Refectory and Food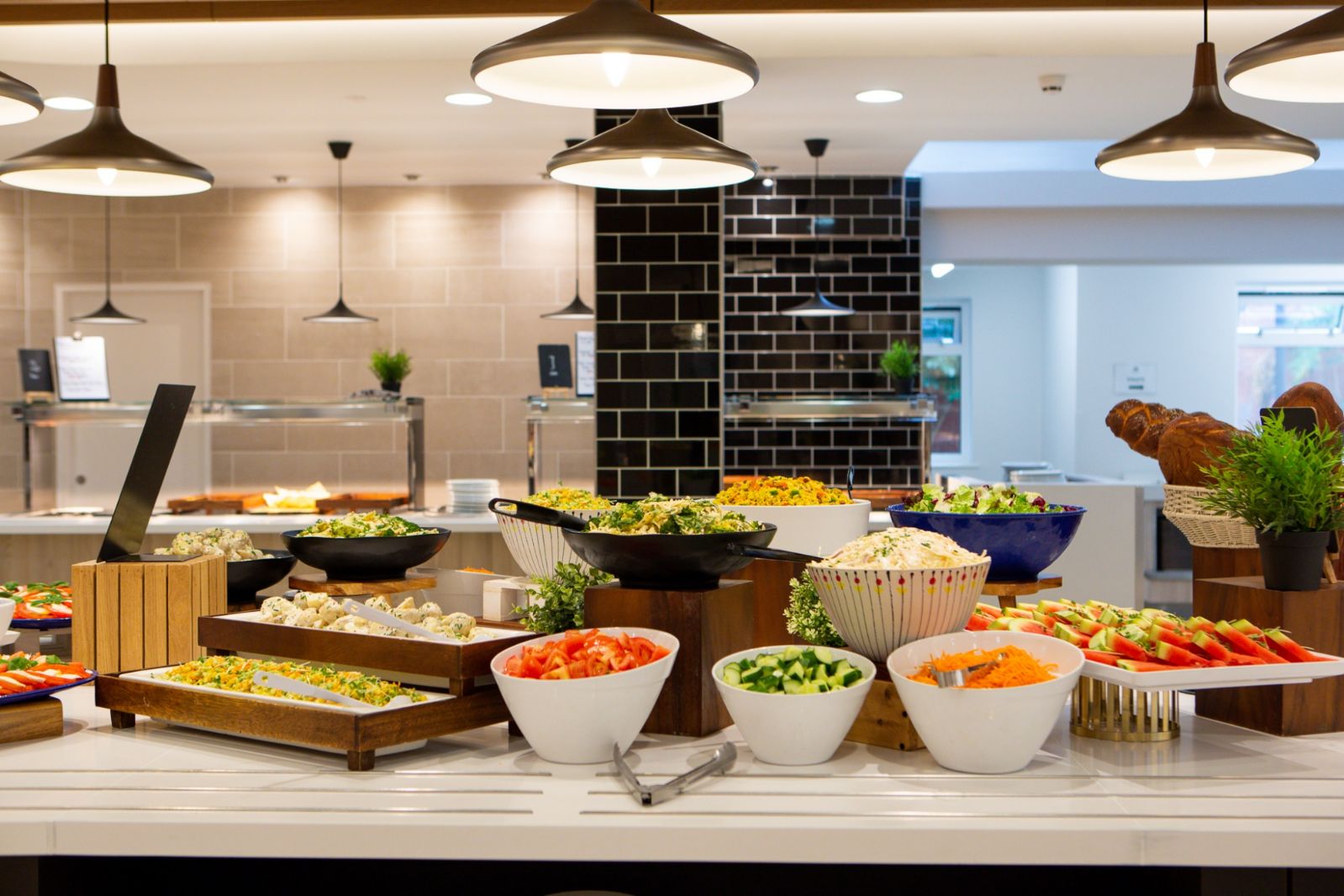 Although not bound by the Government's School Food Standards, Solihull sees the health and nutrition of its pupils as very important. There is a very wide range of choices at lunchtime including both hot and cold options.
Our Solihull School caterers are privately-owned Thomas Franks. The Thomas Franks team deliver an outstanding experience for the whole school community.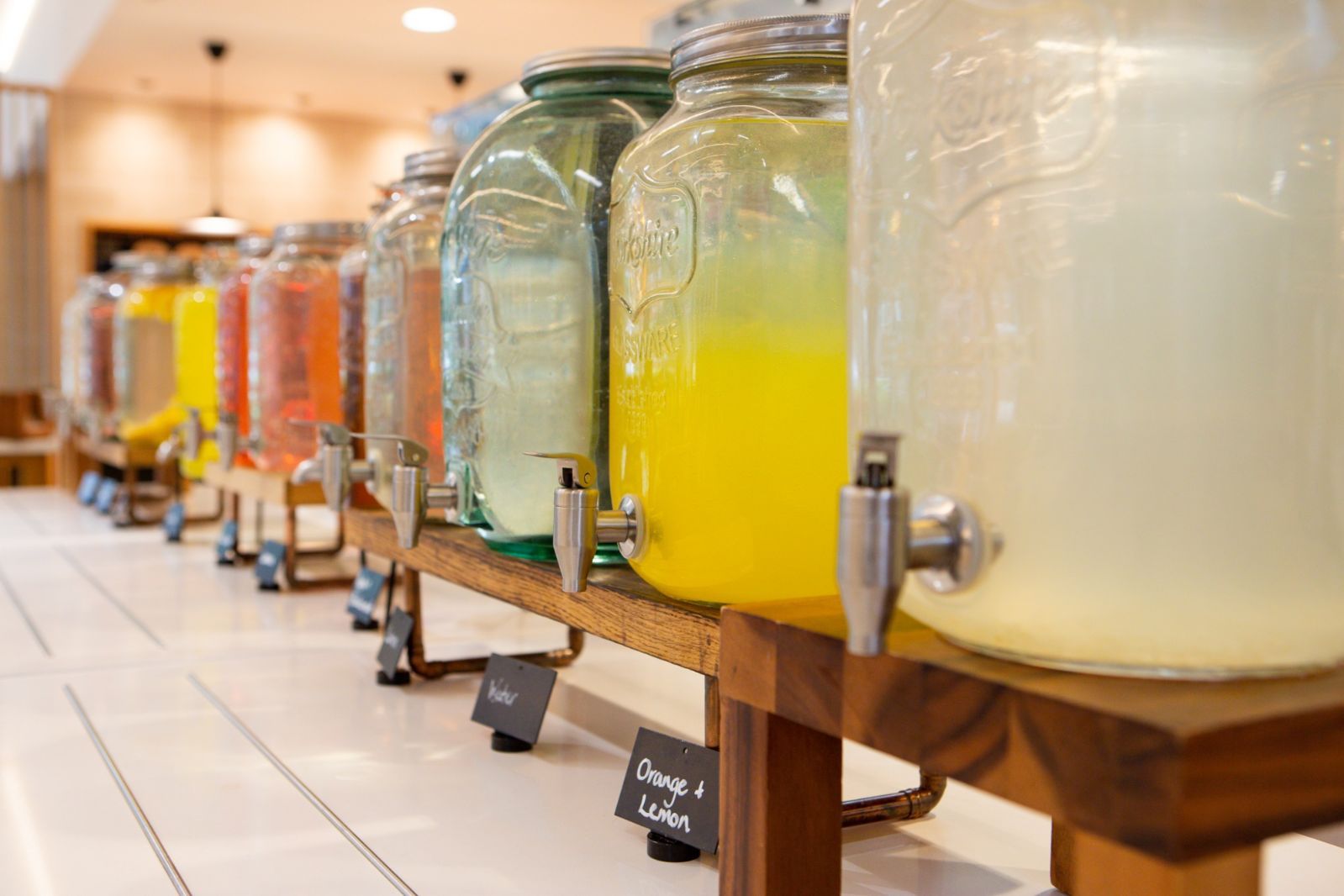 Each day there is a choice of a 'Dish of the Day', a 'Chef's Stage' dish, a vegetarian dish, and a Halal dish as well as a variety of cold sandwiches. We also provide healthy choices such as fresh fruits and yoghurts as an alternative to dessert and an unlimited salad bar.
We also cater for a wide range of allergens on daily basis and provide allergen advice. Make sure to tell the School Nurse or your pupil's Form Tutor about any food allergies.
Our meat and vegetables are sourced from local suppliers and our food selections are nutritionally balanced for our pupils.
Breakfast is also available to all pupils with their family from 7:30am, and healthy snacks are served during morning break time. Sixth Form students can also enjoy a selection of deli options from the cafe in The Cooper Building.
We provide hot teas after sports fixtures, both weekdays and weekends and healthy packed lunches for out of school activities.
All pupils below the Sixth Form are expected to have a Refectory lunch.