Public Events
THE KING'S SINGERS & AC ACADEMY
SINGERS
thursday 10 october 2019
7pm
Ticket prices: £19.50 | £15.50 | £9.50 + booking fee Box office number: 01926 334418
We would like to offer Parents/Carers/Teachers a special discounted standard ticket rate of £13.50 or £9.50 for consessions, including booking fee.
To find out more and to purchase tickests please visit:
https://www.armonico.org.uk/whats-on/the-kings-singers-featuring-ac-academy-singers/
This will be a rare opportunity to glimpse the group live and an event not to be missed!
---
Wednesday 8 January 2020
FULL PROGRAMME - 10am -4:30pm
In a changing world our young people face more and more challenges to their mental health. As an independent school at the cutting edge of well-being curriculum provision, we have put together a programme of renowned experts and thought-provoking speakers to help you gain an insight into how best to help your pupils/children to thrive.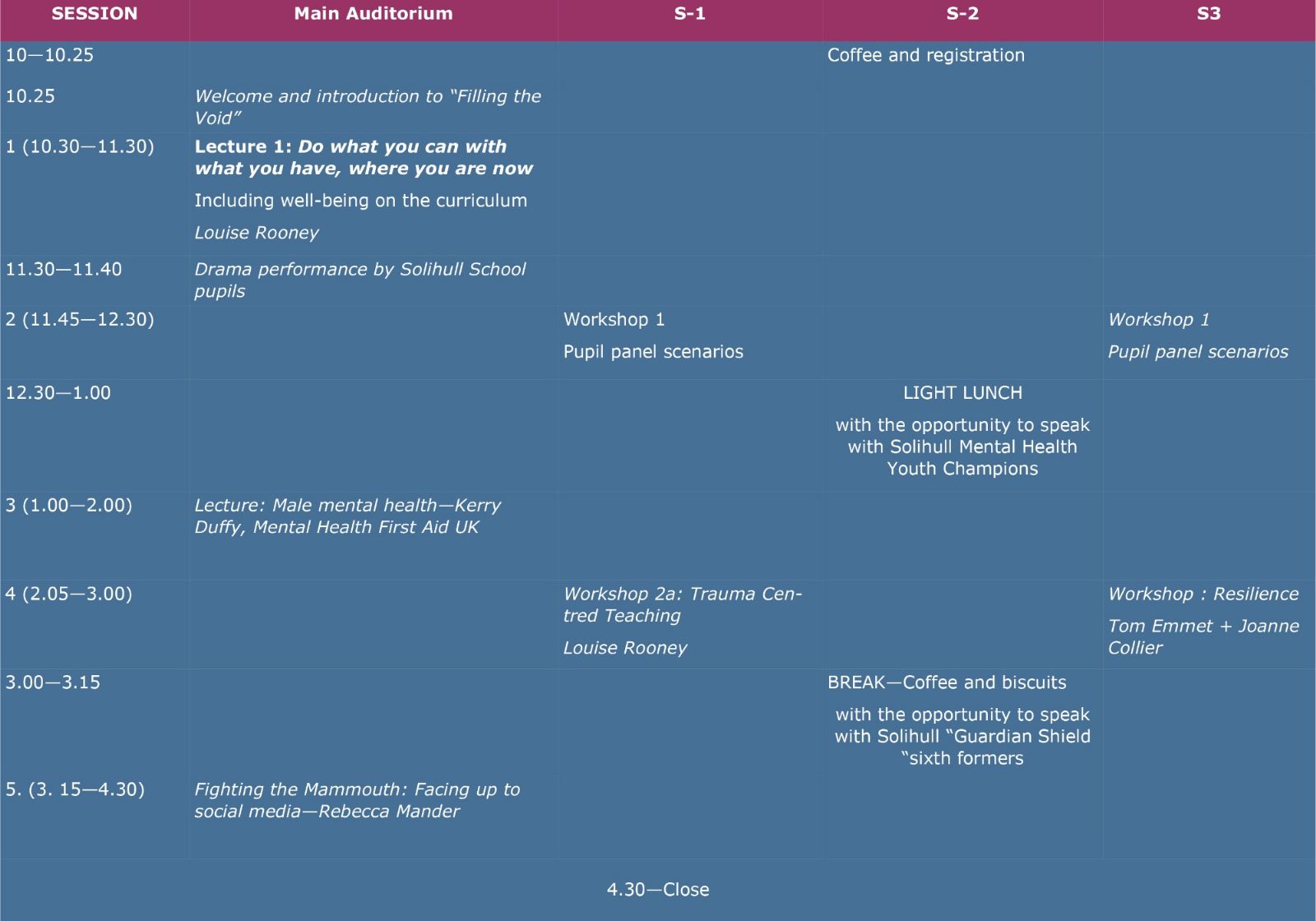 Tickets are available on Trybooking, click now to attend or contact Libby Campbell, Conference and Lecture Series Co-ordinator on email campbelle@solsch.org.uk for more details.