Pastoral
Solihull is committed to developing a climate of care amongst all members of the community. It is one of the central aims of the school. The central part of that commitment lies in care and support on a personal level for every pupil by the staff. Such care depends upon creating a positive environment in which staff take a personal interest in those pupils with whom they are involved, not only in lessons but also in the rich variety of activities that the school offers. It also depends upon open communication between staff, but also between staff and parents.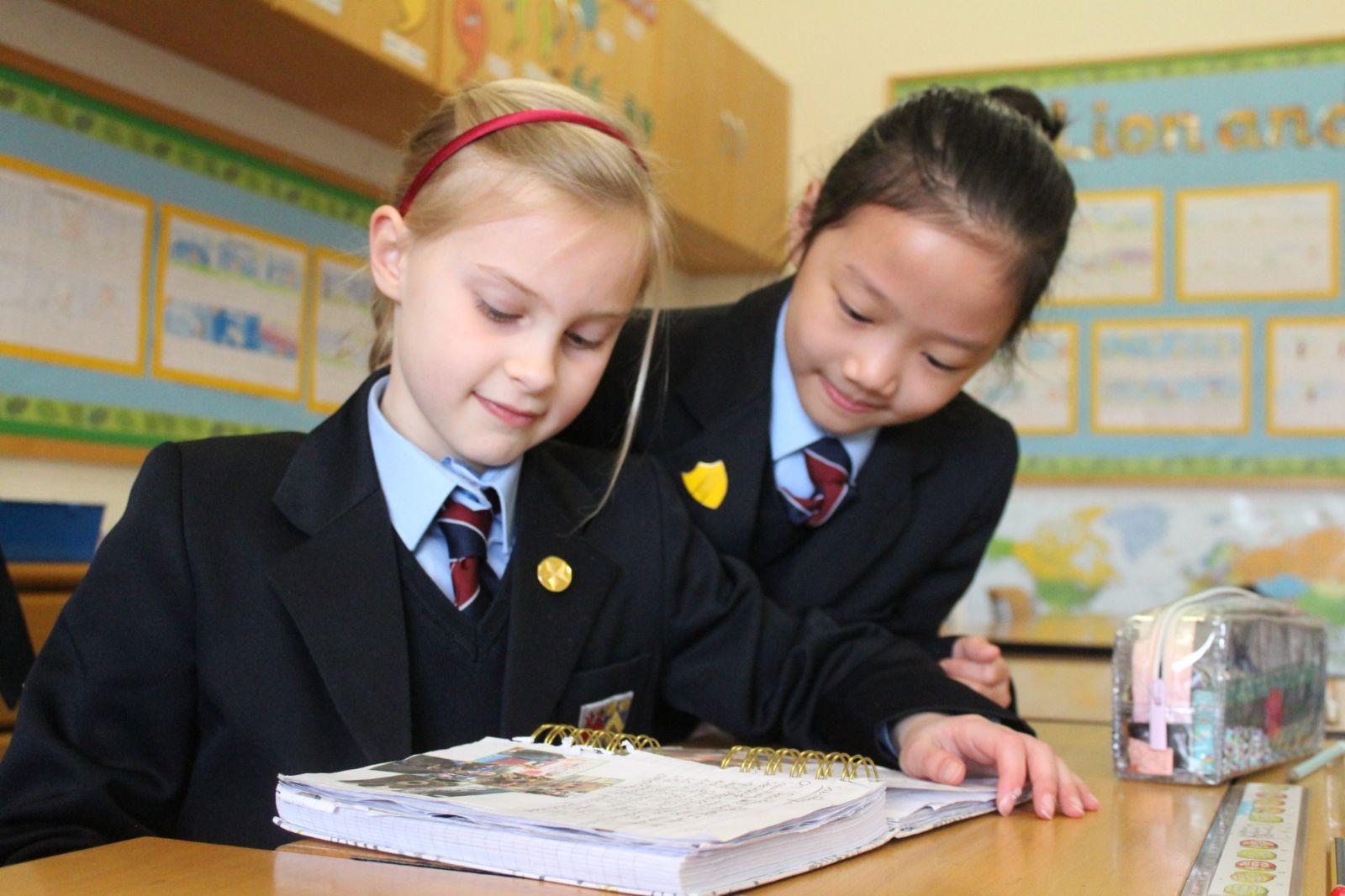 Communication is vitally important in our partnership and throughout school the Form Tutor is at the centre of pastoral care, and is the primary point of contact for parents.
Parents are encouraged to use the Prep Book for communications with the Form Tutor. The Form Tutor deals with routine queries and he/she is the person generally responsible for monitoring a pupil's progress and welfare. Contact with parents is greatly valued and they should feel free to discuss concerns and problems, as soon as they occur, with the Form Tutor, making an appointment for a longer discussion if necessary.
Each child will also be placed in one of the five Houses – Fetherston, Jago, Pole, Shenstone and Windsor – and will remain in that House throughout their Solihull School career. The House Tutor will also therefore take an interest in the child's general development and achievements.